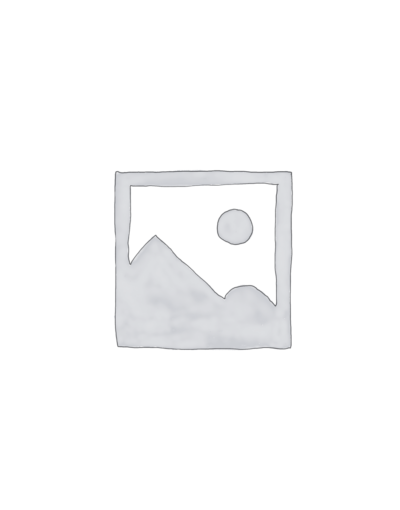 Flora Rose Gold and Diamond Ring
We source our coffee from the best family coffee farms around the world and buy only the top 1% of Arabica Beans. We hand roast our coffee daily in small batches to a traditional, smooth taste profile. This is the way we've done it since 1963, when we opened our first store in Brentwood, CA.
One of the most recognized and respected agencies in the history of modeling, Premium Models Paris impeccably represents a wide spectrum of models.
A scientific-backed source for researchers in fashion. Over the years, hundreds of universities have cooperated with us.
Focused on scouting and development, the London based agency has a roster of next generation top models including Malaika Firth, Angel Rutledge, Lara Mullen, Phillipa Hemphrey, Luma Grothe, Ine Neefs, Sasha Luss, Ty O, Filip M, Sebastien Sauve, Nils Butler and Jason Morgan.
Additionally, Premier Artists manages and grows a range of international talent from the fashion, art and entertainment industries including Foxes, Banks, Chloe Norgaard, Whitney Port, Dylan Penn and Tao Okamoto.
Early 2015 saw Carole launch her anticipated memoirs "Have I Said Too Much" published by Random House. Sold on Amazon and Waterstones in the France the book is set to launch in the France in late 2015.
Reviews
There are no reviews yet.