A PLACE OF EXCEPTION
IN THE HEART OF VOSGES MOUNTAINS
Les Alisiers are a real family house where all our staff share their passion for Alsace and their work.
In 1975, Alsatian couple Ella and Jacques – left Paris for a more peaceful life in the Kaysersberg Valley. They fell in love at first sight with this mountain hotel and started to make their dream come true by renovating it completely during more than a year to set seven rooms and a host table.
In 2000, they got the prestigious 3* classification by creating new rooms. They were joined by their son Matthias, who finished his Theater studies in and who became the hotel manager in 2006, succeeding to his proud parents . Nowadays, Matthias and his wife Caroline are still making this family placeevolve this family place by constantly improving the comfort of the rooms and of the dining room. They also built a beautiful wooden extension that naturally fits the lines of the original building.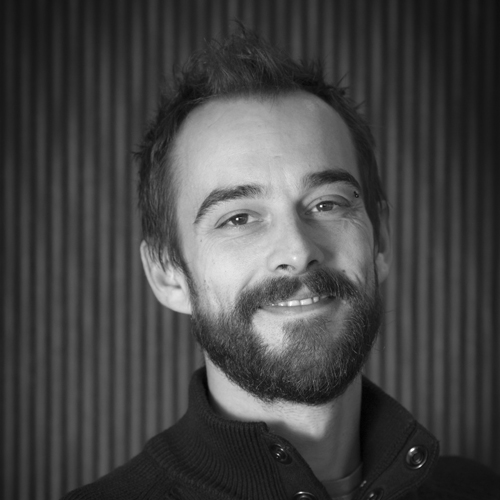 Owner / Master Restaurateur
Matthias DEGOUY
Born between the Alisiers walls, Matthias was first aiming a career in theater and studied in Cours Florent and Studio Pygmalion in Paris. Yet his love for the family house call him back to The Alisiers …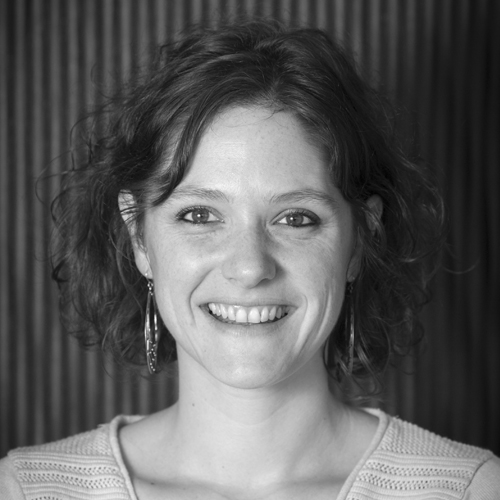 Owner / Sommelier
Caroline DEGOUY
She exchanged a lot with her teachers and peers, always curious to learn more about this complex yet precise universe…